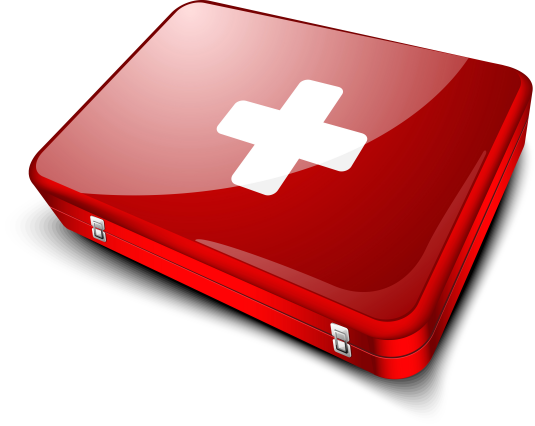 At Safe Food Training, our focus is usually on keeping your food safe and food manager certification in Minnesota, but from time to time, we like to provide useful information on how to keep your employees safe when on the job. Hopefully, you do everything that you can to prevent on the job accidents, but there are many hazards in the food service industry so you need to make sure that your first aid kit is fully stocked and handy in case of an on the job incident.
Keeping a Fully Stocked First Aid Kit
Whenever there is a minor on the job injury in the kitchen, the first place employees look for aid is your first aid kit. Here are some items that we feel are essential to have on hands in the event of an accident.
Multiple styles of Band-Aids
Burn cream
Individual use antiseptic wipes
Sterile gauze pads
Disposable vinyl gloves
While this list is far from complete, these five items will come in handy for situations that commonly occur in commercial kitchens. We do recommend that you have nearly every style of Band-Aid available for your staff. With sharp knives and utensils in use in every kitchen it's inevitable that employees will cut themselves from time to time, and they'll need access to the appropriate bandage.
With industrial steamers, ovens, deep fryers posing a constant burn threat, some form of burn cream must be stocked in your first aid kit in addition to